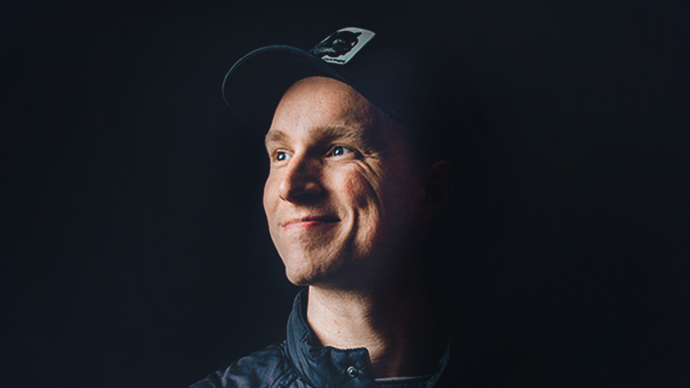 Morten Beck

Videofotograf / Indehaver
+45 41 400 700
Morten Søndergaard Beck
Videofotograf / Indehaver
+45 41 400 700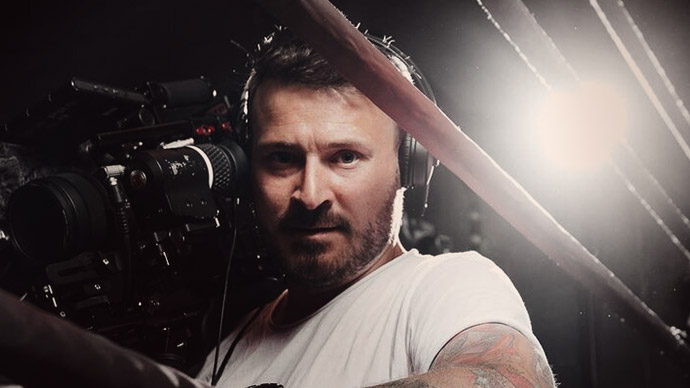 Teknik-rummet
Uanset om din produktion er lille eller stor, så har det udstyr der skal til for at løse din opgave.
Vi bruger alt fra gimbal og slider til større lys-opsætning med hazer og røgmaskine.
Vi filmer på såkaldte 'cinema kameraer' fra blandt andet RED Digital Cinema og har mulig for at optage op til 6K RAW videokvalitet, hvilket giver produktionen mere fleksibilitet, og mulighed til at skabe præcis det look som skiller sig ud.
Behind the scenes
Hvis du er nået hertil på vores side, så har du sikkert allerede set HVAD vi kan producere. Men vi vil gerne vise dig HVORDAN vi gør. Derfor har du mulighed for at komme med "behind the scenes" på nogle af vores produktioner.
Kom med
bag facaden
Vi er et lille hold af dygtige uddannede såvel som autodidakte filmfolk, som har en nysgerrig og kreativ tilgang til vores produktioner.
Her på siden kan du kigge os lidt over skuldrene, og se med "behind the scenes".
Som et moderne produktionsselvskab, producerer og leverer vi selvfølgelig indhold specifikt til målgruppen. Det betyder at vi optager og redigerer så filmen fanger dine kunders opmærksomhed – og altid med med en produktionsmæssigt høj kvalitet.
Har du lyst til at tage en snak?
Har du brug for at ideudvikle på dit næste projekt, eller mangler du bare en pris for at komme i gang.
Kontakt os i dag. Vi sidder klar til at hjælpe dig med dit næste filmprojekt.